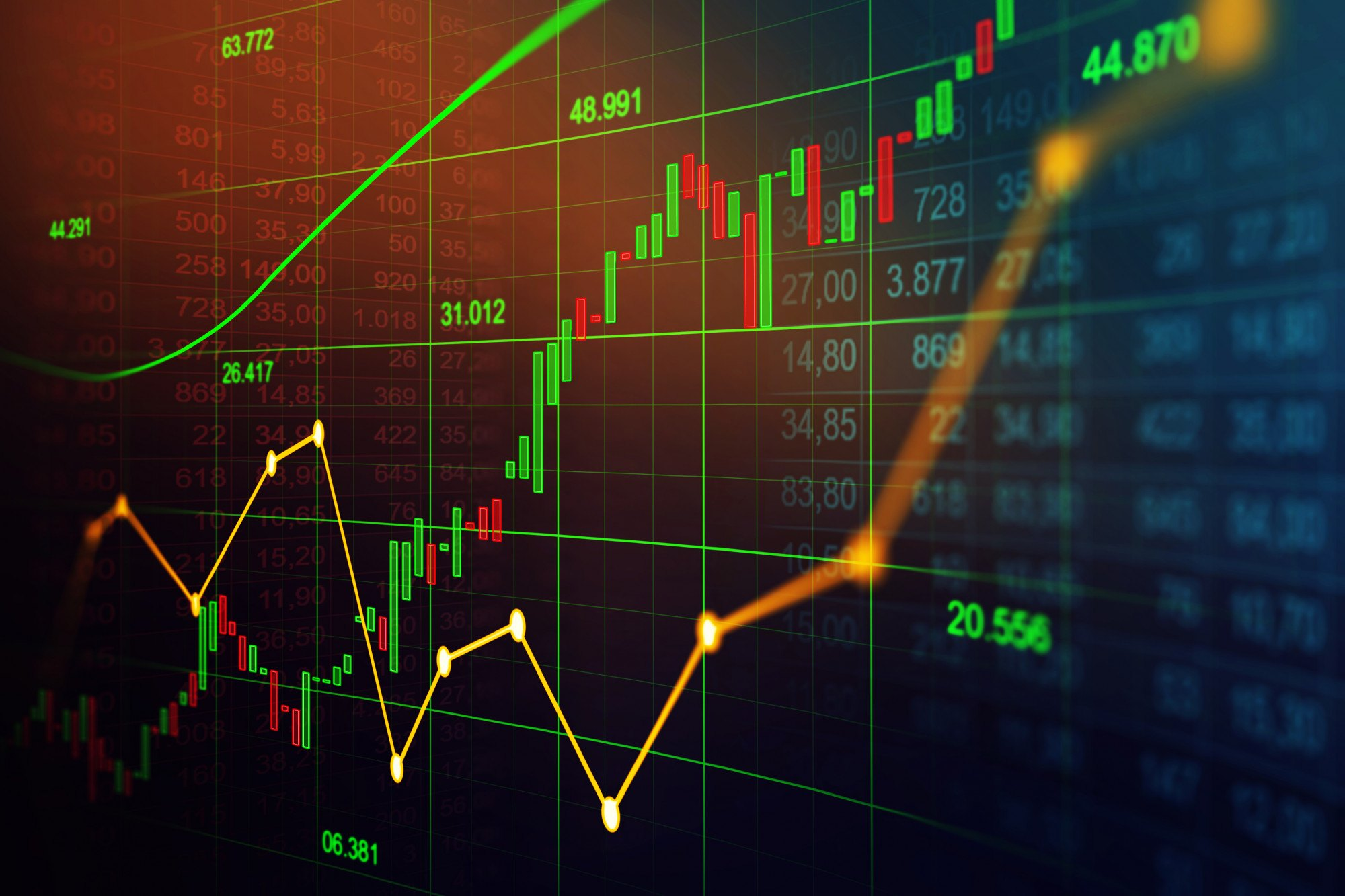 CRDB Profile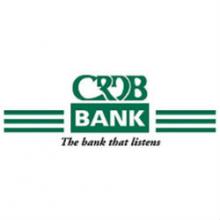 CRDB Bank PLC is the leading banking institution in Tanzania in terms of assets, loans & advances and customer deposits, with an ambition to expand its footprint in the wider East Africa region. Besides playing an influential role in the socio-economic development of the country, CRDB Bank consistently relies on its sound business model to pursue a sensible diversification strategy, alongside consolidating and improving its banking operations.

Reflective of its corporate philosophy, CRDB Bank remains intent on providing ever-improving levels of customer experience as well as state-of-the-art financial solutions to individual and corporate clients. The Bank has a robust IT platform and maintains a leading edge in the sphere of technology and innovations (extensive delivery channels). Epitomising its outstanding brand, CRDB Bank keeps on building lasting relationships with all its stakeholders.

The Group offers a comprehensive range of corporate, retail, business, treasury, premier, wholesale banking and insurance services through a network of 244 static and mobile branches, 560 ATMs including 18 Depository ATMs, 4,584 Point of Sale (POS) terminals and 19,491 Agents (FahariHuduma). The innovative network plan enhances Group's ability to provide cost effective service delivery across Tanzania.

CRDB Bank Plc (The Bank) is a Public Company limited by shares which was incorporated in the United Republic of Tanzania in 1996 under the Companies Act, CAP 212 Act No.12 and was listed on the Dar Es Salaam Stock exchange (DSE) on 17th June 2009. It has established two wholly owned subsidiaries namely CRDB Bank Burundi S.A. incorporated in the Republic of Burundi in 2012 and CRDB Insurance Broker Limited incorporated in the United Republic of Tanzania in 2017.