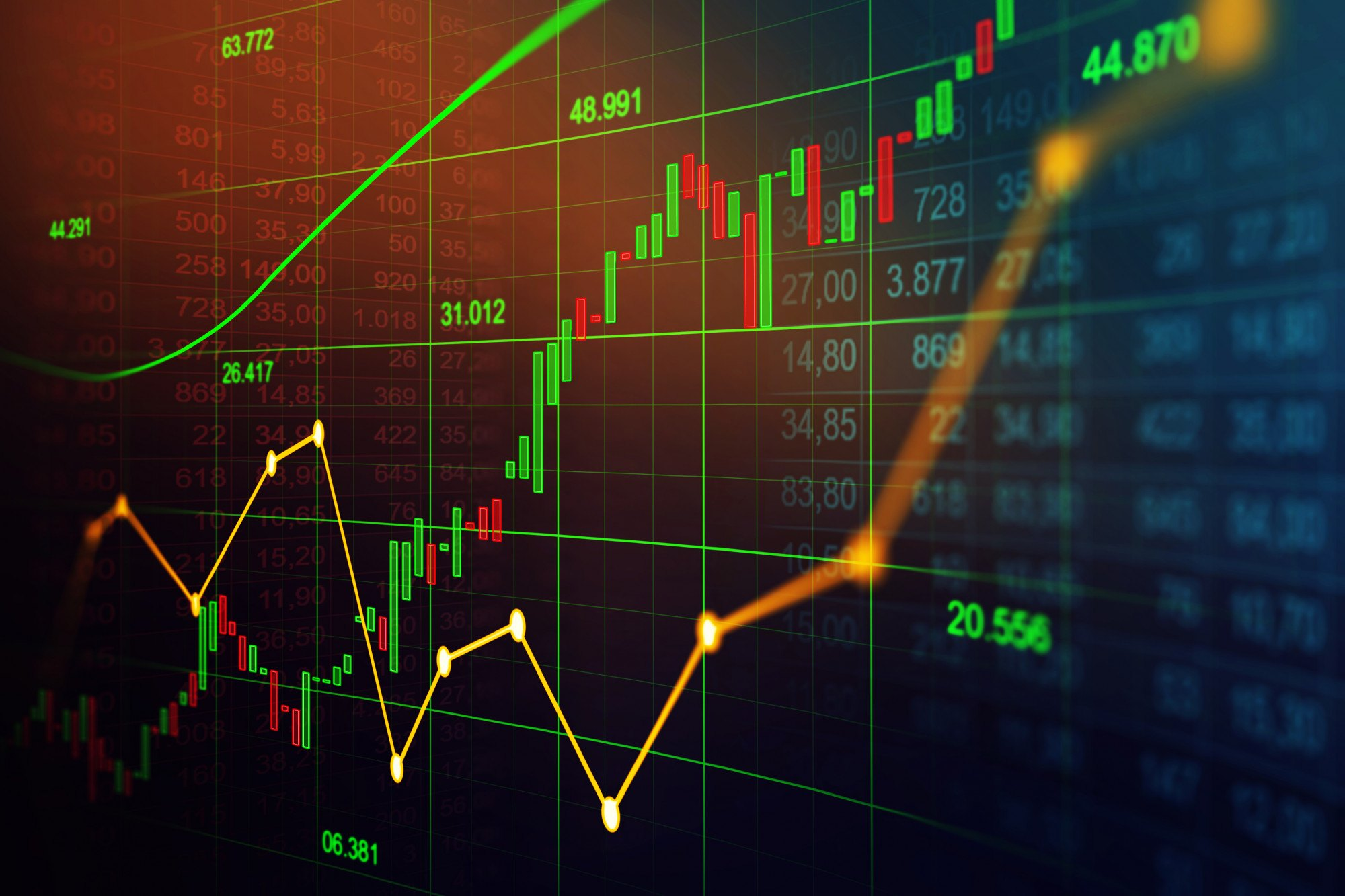 About
Dar es Salaam Stock Exchange (DSE) was incorporated in 1996 and it became operational on 15th April 1998 when TOL Gases Ltd was listed.
Currently the DSE has 28 listed companies of which 22 are local companies and 6 are cross-listed companies.
On the bonds market, there are several Treasury bonds with maturities ranging from 2 to 25 years and corporate bonds listed at the DSE.
Amongst major achievements made by the Exchange includes:
1996
Incorporation of the Dar es Salaam Stock Exchange and approval of Stock Exchange Rules
1997
Publication of Collective Investment Scheme Regulations
1998
Start of operations of the DSE with the first privatization and listing of state owned entity
1999
Installation of the Central Depository System at the Exchange and Listing of the first corporate debt
1999
Issuance of Guidelines for the Issue of Corporate Bond
2002
Listing and start of trading of Treasury Bonds at the Exchange
2004
Cross listing of the first foreign company and the listing of the first airline company
2006
Deployment of Automated Trading System linked with a new three tier Central Depository System
2008
Listing of the first commercial bank 2011 Listing of the first mining company
2011
Publication of Regulations to govern introduction of Real Estates Investment Trusts
2013
Migration to the new efficient Automated Trading System and Central Depository System
2013
Launching of the second tier market: EGM - Enterprise Growth Market (EGM)
2013
Listing of the first company on EGM
2014
Deployment of ATS on the Wide Area Network and start of remote trading by brokers
2014
Uplifting of Foreign Investors Limits Regulations
2014
Introduction of DSE Scholar Investment Challenge
2015
Introduction of the regulatory framework and subsequent use of mobile phone technology in IPOs (Equity and Debt) and Secondary Trading
2015
DSE Demutualization and Re-incorporation into a Public Limited Company DSE IPO and Self-Listing; DSE joined the world federation of exchange
2016
Supporting United Nations Sustainable Stock Exchanges initiative; DSE Initiated the DSE Members Award.
2017
DSE listing of Vodacom Tanzania Plc the first and the largest telecom company in the country.
2018
Full operationalization of the Subsidiary Company, CSDR Company Ltd
2019
Introduction of DSE Enterprise Acceleration Program to build SMEs capacity
2020
Launching of DSE Hisa Kiganjani – Mobile Trading Platform
2020
Listing of JATU by Introduction of Shares