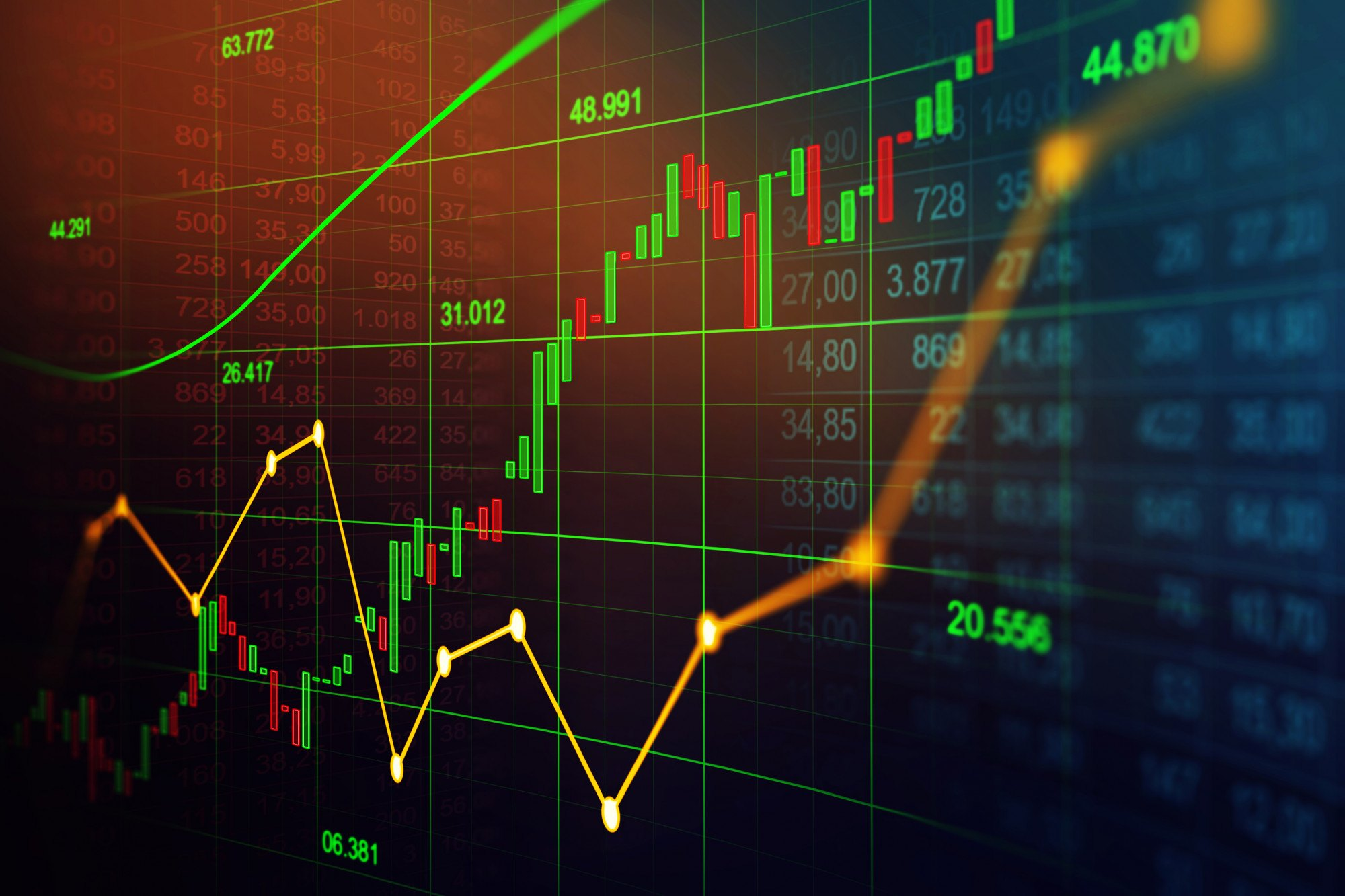 JHL Profile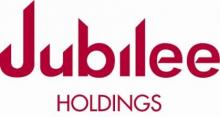 Jubilee Holdings Limited, an investment holding company, underwrites life and non-life insurance risks associated with death, disability, health, property, and liability.

It also issues a portfolio of investment contracts to provide asset management solutions for their savings and retirement needs. The company offers its insurance products to businesses, individuals, and families.

In addition, it is involved in the fund management, property development and management, and power generation activities, as well as provision of international fiber optic broadband cable connectivity services. The company has operations in Kenya, Uganda, Tanzania, Burundi, and Mauritius. Jubilee Holdings Limited was founded in 1937 and is headquartered in Nairobi, Kenya.