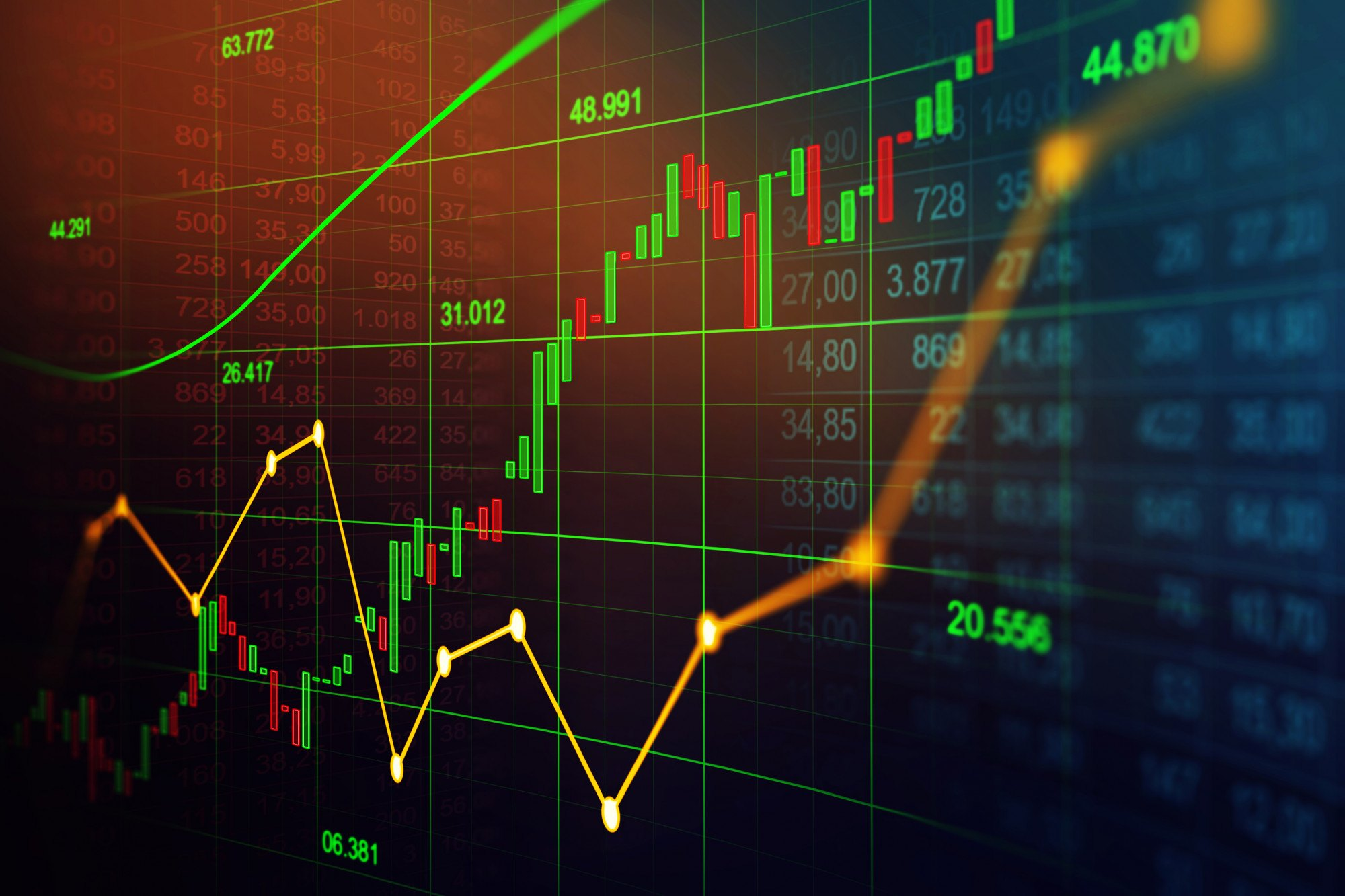 MCB Profile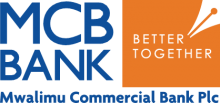 HISTORICAL BACKGROUND
Mwalimu Commercial Bank PLC. (hereinafter referred to as "MCB") is a commercial bank incorporated in 2012 and is headquartered in Dar es Salaam Tanzania. The genesis of MCB came about as a result of the conditions prevailing in the market at the time of it constitution.

It was realized that a number of banks and financial institutions are not easily accessible by teachers` or offer costly products, teachers` required an alternative means to overcome the challenges hence, the teachers`, through Tanzania Teachers` Union (TTU), and the economic wing of TTU, the teachers` Development Company Limited (TDCL) made a decision to establish a bank to serve them and the general public by ensuring minimization of costs of operations while providing affordable and diverse financial solutions.

The Banks objective is to empower teachers` and other civil servants economically so as to improve their living conditions and transform their lives.
OUR MISSION
To alleviate economic problems through providing cost effective, friendly and innovative financial solutions for teachers, Government employees and general public, so as to create economic emancipation
OUR VISION
To be a preferred financial solution provider in Tanzania
OUR CORE VALUES
Passion: We are passionate about executing our duties to our stakeholders.
Integrity: We observe high levels of integrity in all our actions.
Customer focus: Every service we offer should add value to the customer.
Team work:Our approach is collaborative
Innovation: We are innovative in our approach.

Brand Promise
Mwalimu Commercial Bank provides financial support to our customers. Our brand Promise is "We are Better Together ". At MCB we value our customers and make a part of us by making their dreams come true throughout their Financial needs. We envisioning our customers' needs and wants by simplifying their banking needs and bringing it together towards reaching their goals. At MCB we work with you because we know that We are Better Together.
We believe in our customers
It is our privilege to help customers achieve their goals and dreams. With an array of banking solutions, we make our customers feel a sense of security and confidence that contribute to their success. We are making your banking experience to be fast, easier and convenient from anywhere, anytime