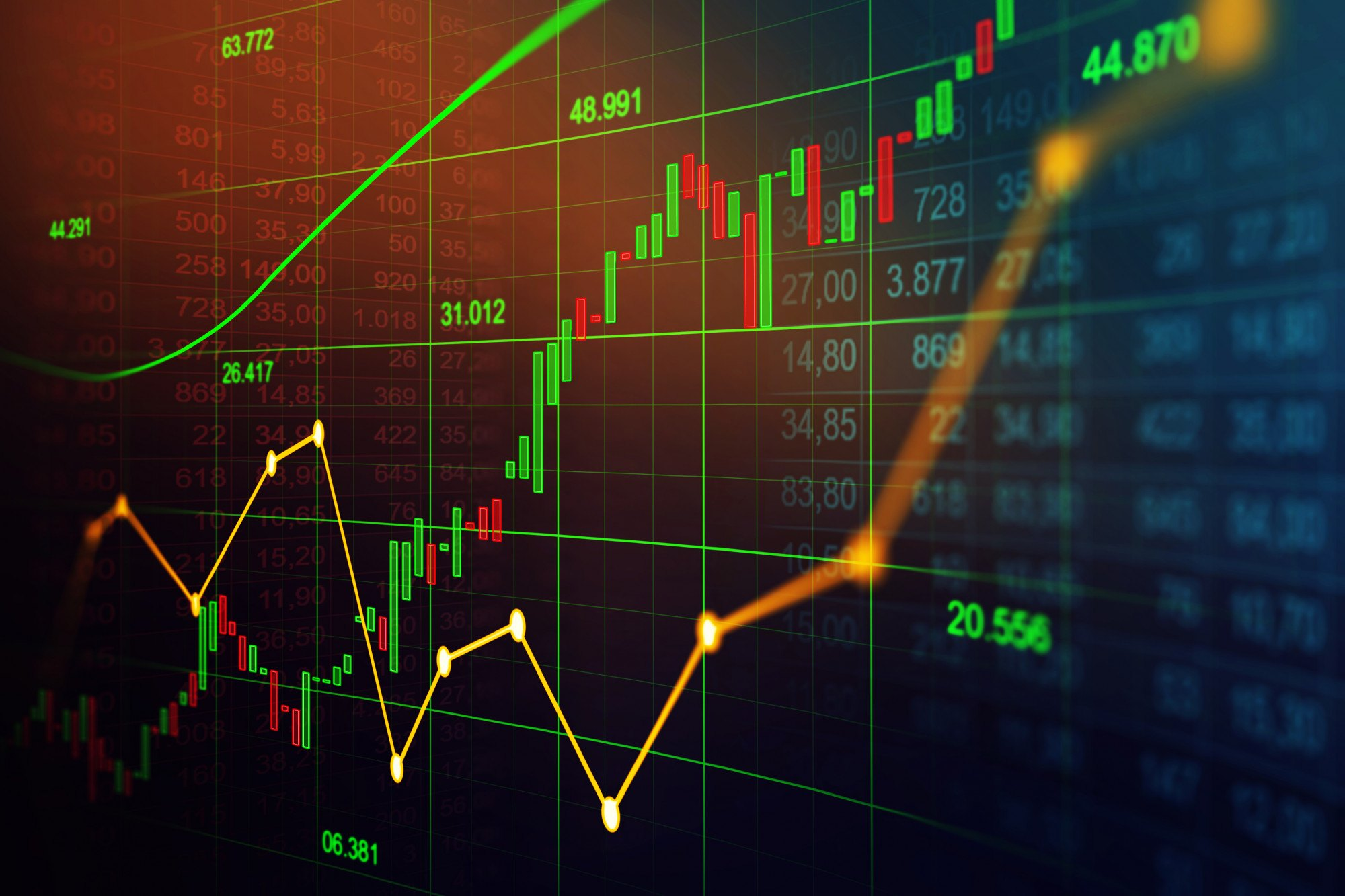 NMG Profile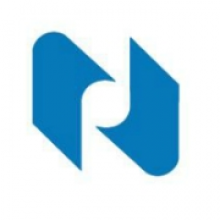 The Nation Media Group (NMG) founded by His Highness the Aga Khan in 1959 has become the largest independent media house in East and Central Africa. It has been quoted on the Nairobi Stock Exchange since the early 1970s.

As the leading multi-media house in the East African region, it has print as well as electronic media and the Internet which attracts a regular readership quite unparalleled in the region.

On the financial front, the Group's performance over the years has been outstanding even in the leaner economic periods in the country and shows continuous growth and profits for the company as well as the shareholders. A World Class Vision

The Nation was founded by His Highness the Aga Khan as a voice for the majority African population as it clamoured for independence. After independence, the Daily Nation newspaper became an effective voice of the people. I must pay tribute to the founder and successive managements for building the company into the foremost media organisation in East and Central Africa.